Meet the ten fifteen artists
Personable, talented and professional. Our artists are trained in the best techniques and latest trends in the beauty industry and create a welcoming and relaxing environment for you throughout your service.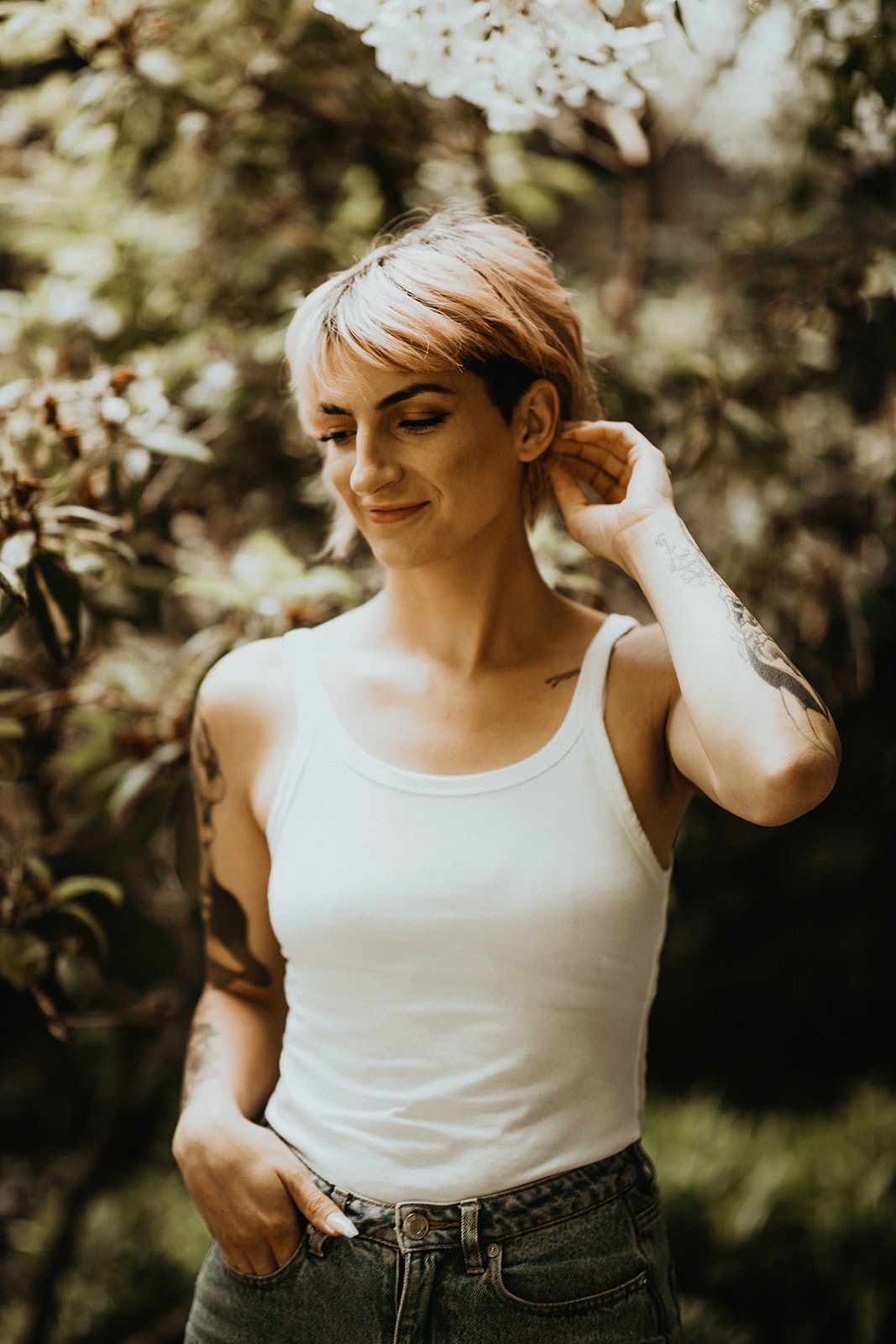 tarah : hair & makeup artist
Tarah's been styling hair and makeup, since her teens. Her 'relaxed glam' artistry style centers on her passion for celebrating individual beauty to envoke confidence, help people look and feel like their best selves. You'll find Tarah gushing over colour wheels or studying current hair and beauty trends to infuse into the community.
When she isn't in the salon, you'll find Tarah working her magic on movie sets, photo shoots, and fashion shows. Training under beauty masters such as Jen Atkin, Sarah Connor, Lisa Vann, Geno Chapman, Angus Mitchell, and taking classes hosted by Joico, Kevin Murphy, Aveda, and Dermalogica, Tarah spends countless hours perfecting her craft and being top of the latest trends to bring her clients the best techniques available.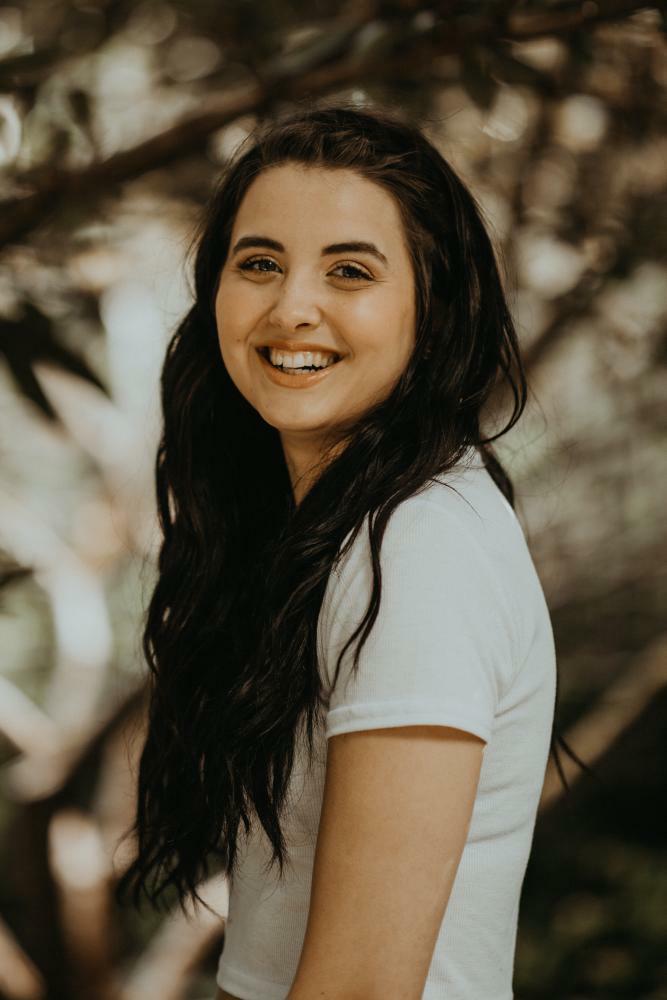 Kennedy

: beauty enthusiast
Kennedy is a self taught makeup artist and beauty enthusiast. She spends much of her spare time researching and learning new techniques and styles. Kennedy loves to enhance your natural beauty, using all of the latest trends. She is excited to be a part of a team that cares so much about their impact on the environment and using cruelty free products. Whether you want a natural makeup look, or something sparkly (she is a major glitter lover!), she's your girl!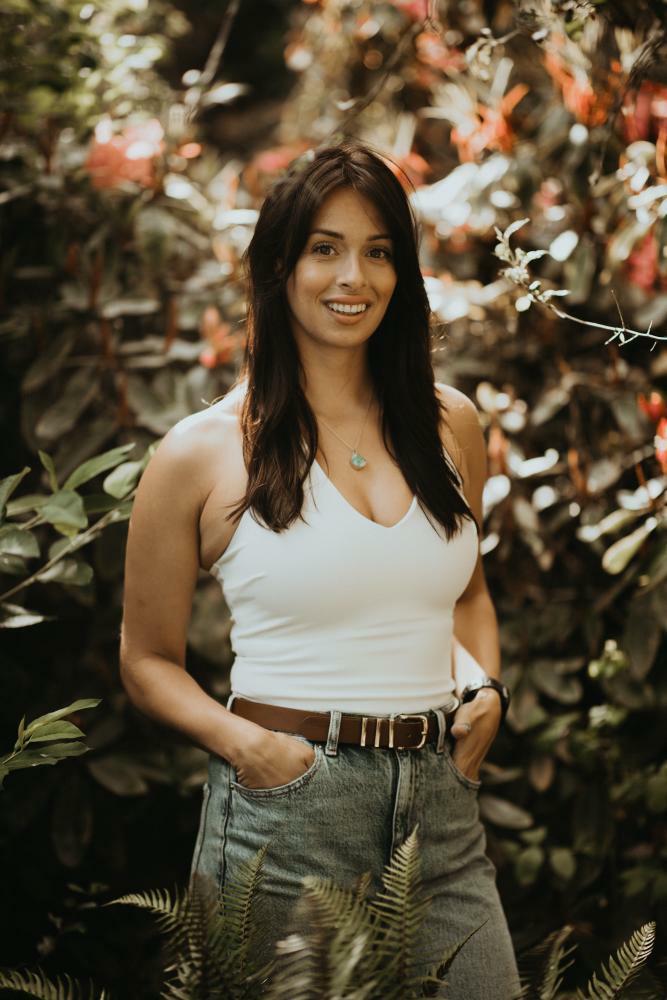 A true island girl, Laura was born here in Victoria but lived most of her young life in Nanaimo. Since she was a small child, Laura had always been drawn to the magic of hair salons. The upbeat music, the bright track lighting and the hustle and bustle of eccentric stylists snipping and colouring away, transforming their clients' hair into wearable works of art. In fact, salon magic didn't come back onto her radar until her late 20's when she decided she was going to "figure out" how to care for her own curly hair. After many traumatic salon experiences, and MANY hours researching on YouTube she finally found a curly hair specialist (shout out to Katie at Image West in Vancouver!). It was a truly life changing experience. Laura received the best haircut of her life and walked out of the salon feeling…beautiful. She was so inspired by that amazing experience and wanted every curly haired woman to feel the same way after a visit to the salon. Although she had zero experience in the industry, she decided to take the plunge and become a stylist herself.
She attended the Hair Art Design program at the John Cassiblanca Institute in downtown Vancouver. Wanting to dive deeper into curlyland, she went on to specialize in curly hair cutting under the education of Gillian Tudor, Master Stylist and the Western Canada educator for DevaCurl. Shortly after graduation, and after 12 years of living the city life in Vancouver, Laura was ready to get back to her.
Website: https://www.curlyhairvictoria.com