Meet the ten fifteen artists
Personable, talented and professional. Our artists are trained in the best techniques and latest trends in the beauty industry and create a welcoming and relaxing environment for you throughout your service.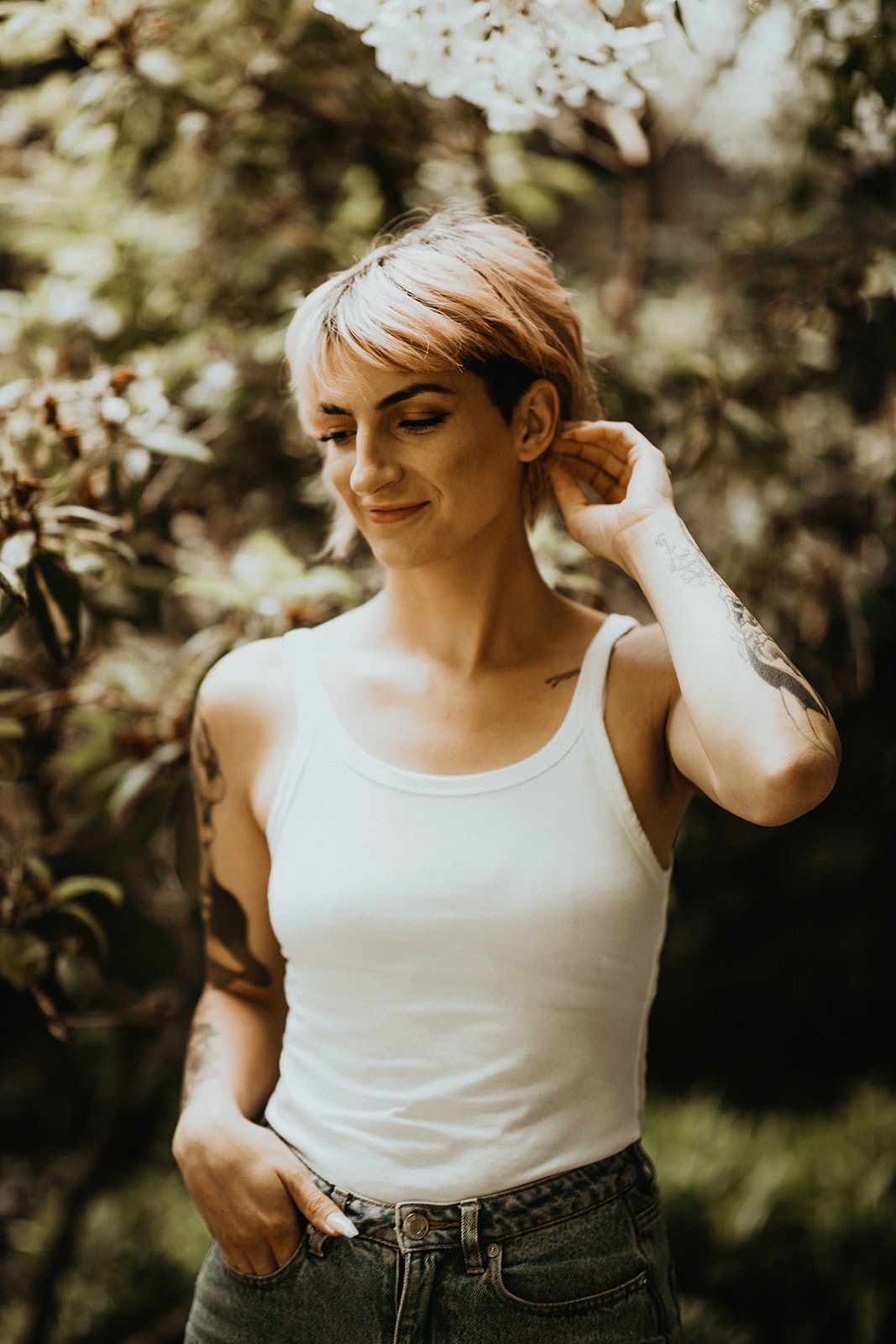 tarah : hair & makeup artist
Tarah's been styling hair and makeup, since her teens. Her 'relaxed glam' artistry style centers on her passion for celebrating individual beauty to envoke confidence, help people look and feel like their best selves. You'll find Tarah gushing over colour wheels or studying current hair and beauty trends to infuse into the community.
When she isn't in the salon, you'll find Tarah working her magic on movie sets, photo shoots, and fashion shows. Training under beauty masters such as Jen Atkin, Sarah Connor, Lisa Vann, Geno Chapman, Angus Mitchell, and taking classes hosted by Joico, Kevin Murphy, Aveda, and Dermalogica, Tarah spends countless hours perfecting her craft and being top of the latest trends to bring her clients the best techniques available.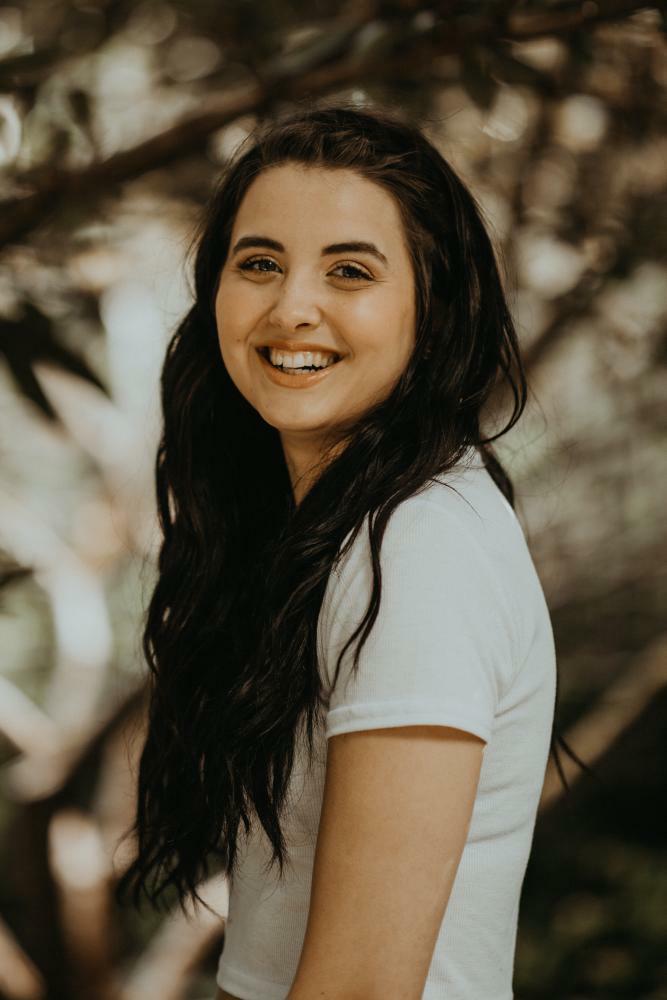 Kennedy

: beauty enthusiast
Kennedy is a self taught makeup artist and beauty enthusiast. She spends much of her spare time researching and learning new techniques and styles. Kennedy loves to enhance your natural beauty, using all of the latest trends. She is excited to be a part of a team that cares so much about their impact on the environment and using cruelty free products. Whether you want a natural makeup look, or something sparkly (she is a major glitter lover!), she's your girl!