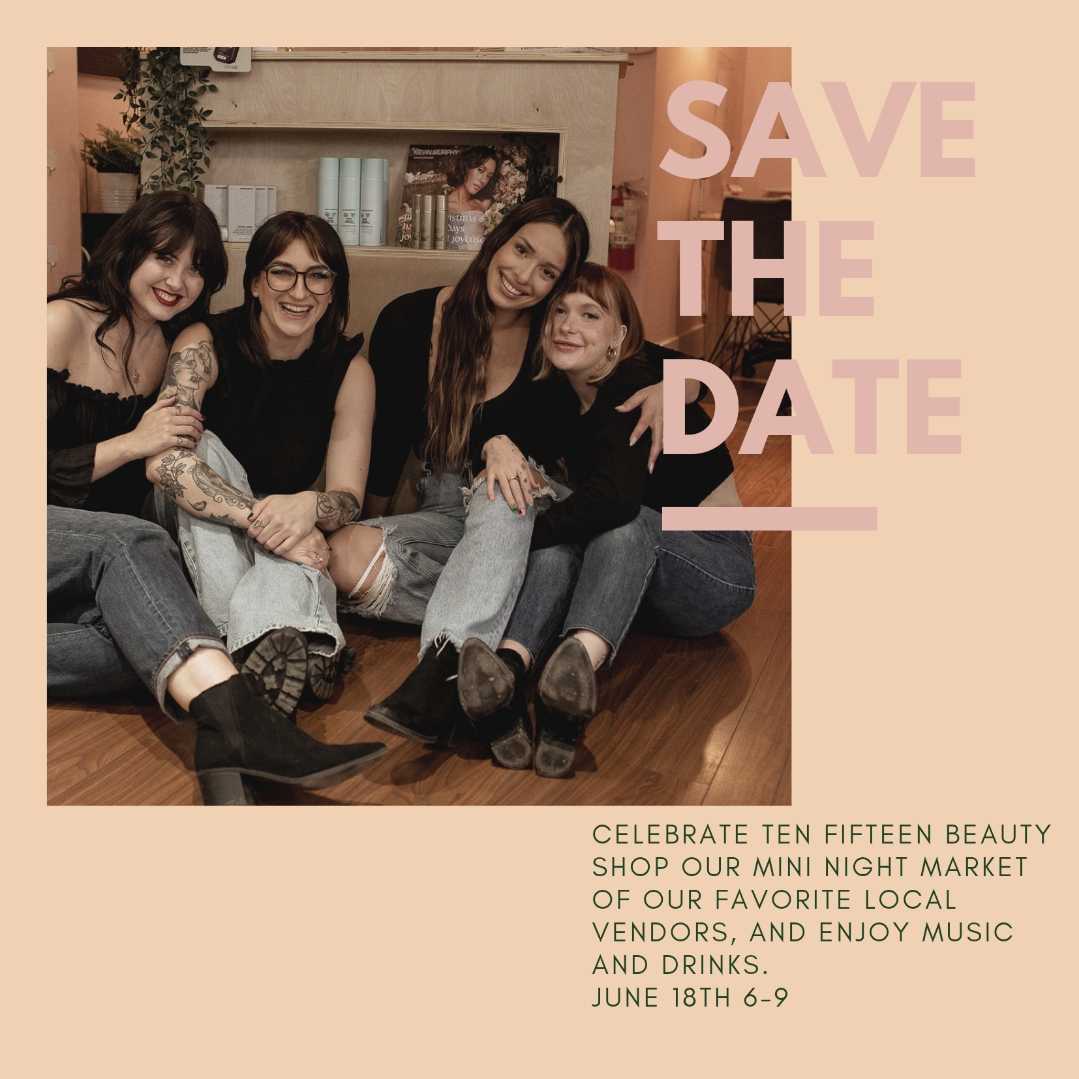 We are so excited to finally be able to celebrate our 5th year in business, only one year later!! Help us celebrate 6 years living the dream on June 18th from 6-9. We will be hosting a sip and shop night market in Fernwood with some of our absolute favorite local businesses, my favorite dj, some snacks and bevies and hopefully all of you who made this possible.
This is an outdoor, back yard event. As much as I love a stiletto, a chunky or wedge would be much more comfy (and safe).
****If you plan on drinking, please also plan a safe way home.