Nothing gets me more excited than sharing my favorite things with my favorite people! For that reason, I get SO excited when we bring in new products to the salon, especially when I know the woman who made it and the heart they put into it. Since our last post shared about the very talented Roanne Joyce I decided to chat more about the amazing women we work with to bring you the best products Victoria has to offer. Today I want to tell you about the very talented Kathleen Bourne, AKA, K-BO Jewelry.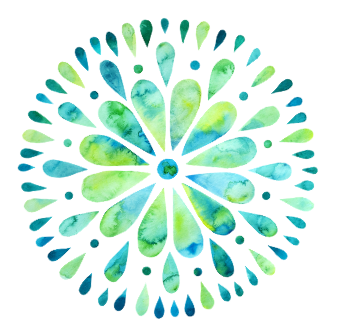 K-Bo jewelry
Quality jewelry for every adventure.
Ethical. Handmade. Inspired by the beauty of everyday life.
Kathleen and I initially met when she donated to our first big Christmas Fundraiser and Giveaway. Her calm energy was what I first noticed and loved; and when I saw her gorgeous jewelry, I knew I wanted to work with her. When she asked me if I would be interested in carrying her stuff, I was thrilled! We collaborated on two necklaces that can be stacked or look beautiful on their own. If you haven't had the chance yet, be sure to take a peek next time you're in the salon.