While supplies last, when you purchase anything from Kevin Murphy, you'll receive 100ml of Session Spray Flex free!
Also on special:
Repair.Me Wash and Rinse 10% off
Doo.Over 10% off
Bedroom.Hair 20% off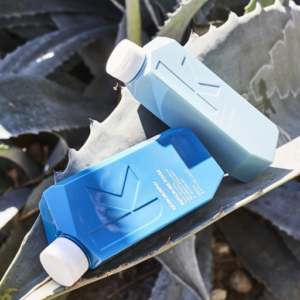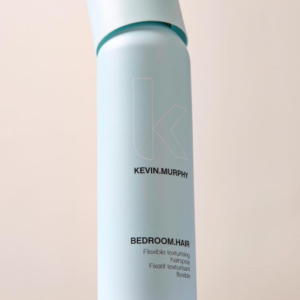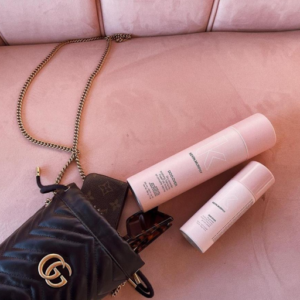 Personal Note from Tarah:
Hey everyone,
With everything going on in the world, I wanted to send a personal note. I can imagine that just like myself and the rest of the team, your heart is heavy these days. It feels like every day we are hit with new lows, and endless broadcasting of contentious media. As always my intention behind Ten Fifteen Beauty was to create a safe escape for our artists and guests alike. I am not a doctor, therapist, a politician or scientist, I know I cannot solve the problems facing the world right now, or ease the tensions between families and friends; but I CAN do really good hair. I can tell one hell of a joke and I can definitely spread kindness, understanding and love. That will continue to be our focus at Ten Fifteen Beauty and I hope when you visit us, you find a refuge among friends. We will continue making every effort to keep conversations positive, loving and inspiring; in hopes of spreading light in dark times.
All my love,
Tarah